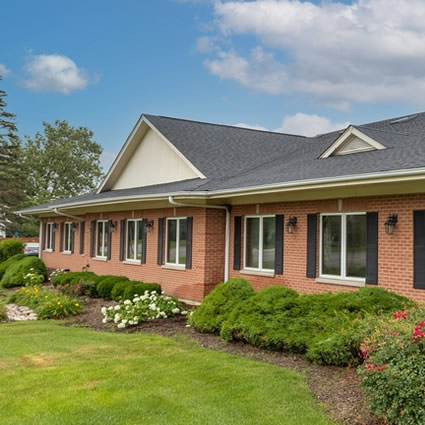 About Victoria Koenig, D.C.
Victoria Koenig, D.C. is all about your health and wellness. She works on getting to the root of the cause so the body can heal itself. If you have a blocked subluxation your body can't function to its fullest potential.
She uses natural therapies to promote your best outcome. Chiropractic care uses specific manual adjustments to restore proper function and mobility. Unresolved problems can become chronic problems.
Helping Others, One Person at a Time
Dr. Victoria always knew she wanted to help others. She believes in treating people how you want to be treated. She wants her patients to feel better, so they can live better and see her less. Her intention is for all her patients to improve and prevent so they can continue living their lives to the fullest.
Her mission is to help her patients live their best lives every day.
Results You Can See
Dr. Victoria has had many patients with severe headaches benefit greatly from chiropractic care. Another patient came to the office in a flexed forward position, unable to straighten up. After care, he walked out of the office in an upright position.
She also had a woman come to see her for a shoulder problem. After the adjustment, the patient noticed that Dr. Victoria was a licensed acupuncturist and requested treatment. On the following visit, she asked about the food and digestive enzyme program. The patient is now enthusiastically following the full regimen with great results all around.
Ready To Take The Next Step?
All-natural, high quality healthcare can make a difference in your life. Talk to us about how we can help you live a healthier, happier lifestyle. Contact us to make an appointment today.
---
About Victoria Koenig, D.C. | (630) 964-7660